Sami Tipi Wedding with Yellow Colour Scheme
Today we share the wedding of Rachel and Aaron which is a real treat that's sure to brighten your day with it's gorgeous yellow colour scheme. They were really subtle with the colour using pops of yellow throughout the tipis and tipi entrance.
They celebrated their marriage in two of our giant hat tipis and chill-out tipi set in the exquisite grounds of Friars Court in Oxfordshire. In addition to the yellow colour scheme, their love for cars and motorbikes shone through. They got super creative using number plates for table names and a Haynes Manual for the order of the day.
Mirrors lined the tipi walkway outlining the seating plan. This was created with licences plates and bright yellow writing. Rachel fully embraced the styling of the tipis and took to sowing all of their bunting. The yellow colour scheme was bright through with the bridesmaid dresses and lots of gorgeous yellow flowers. Aaron a grey suit with complimenting yellow socks.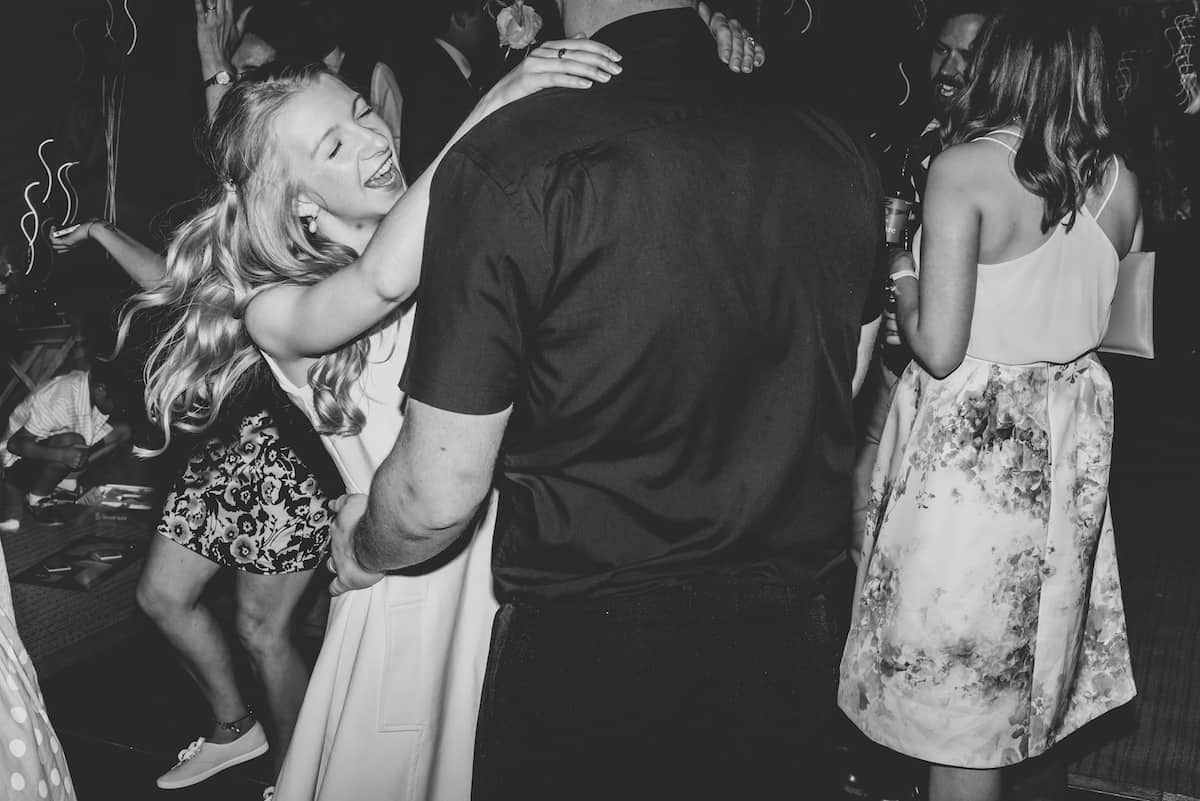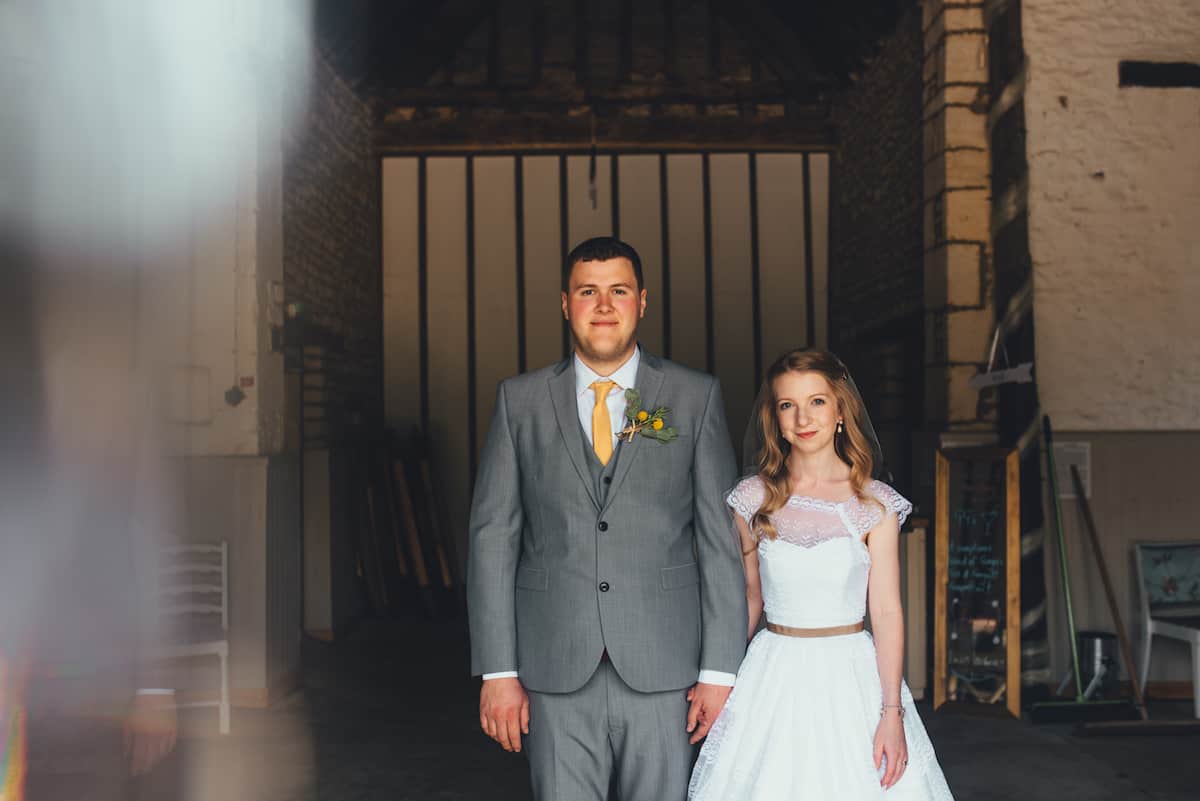 Wedding Dress Shopping
Rachel is very petite, and really struggled to get any idea of what dresses would look like when trying them on in boutiques. All she knew was that she wanted a short dress and one that I could be comfortable eating and dancing in. Then she came across Timeless Couture. "They were my answer – a completely custom made dress that would fit me perfectly and that would develop over time into my perfect dress."
First Dance for a Dancer
When you are a dancer, there is a belief that you will knock the first dance out of the park. We can safely say that is exactly what Rachel and Aaron did. The evening celebration kicked off with an incredible rendition of Dirty Dancing – including the lift!
Becky Ryan captured the magic of this bright wedding;
Why we chose Sami Tipi
"We chose Sami Tipi for our reception after meeting them at a wedding fair – in fact, this was the first decision that we made for the wedding; after seeing this alternative option we fell in love and had to find a venue which would have grounds for their stunning tipis. Jodie and Craig were fantastic as well – they were great at communicating and were so enthusiastic about our wedding; they made it a really personal experience."
Suppliers Involved
Photographer – Becky Ryan Photography
Venue – Friar's Court, Oxfordshire
Coordinator – Silverpear Weddings
Dress – Timeless Couture
Shoes – Irregular Choice
Hair Accessory – Accessorize
Bridesmaid's Dresses – Handmade by bride and pattern by Tilly and the Buttons + Monsoon dress and headband for junior bridesmaid
Flowers – Green and Gorgeous + Savages Blewbury
Catering – Sadlers Catering
Favours – Etsy
Hair – Bride's hair by a friend + bridesmaids and bride's mothers' hair by Junction Hair and Beauty
Tipi Hire – Sami Tipi
More Colourful Tipi Wedding Inspiration
Getting playful with your favourite colours is always encouraged. Here are a few more colourful tipi weddings;