We have a whole host of personal touches for you to make your day even more special, even more personal, even more, "you".
Festoon Lighting and Walkway
Festoon Walkway – Light the way to your tipis with our magical festoon walkway.
Included in this package are 6 giant crooks (3m in height), festoon lighting down your walkway and around your tipi frontage plus 10m of matted walkway. 
Additional walkway matting per 10m x 2m – £36
Around the front of your tipi entrance;
One Giant Hat Tipi – £65
Two Giant Hat Tipis – £87
Three Giant Hat Tipis – £130
Additional Festoon Lighting £21.60 per 5m 
Festoon Terrace
Tipi WOW Lighting
Neon Signs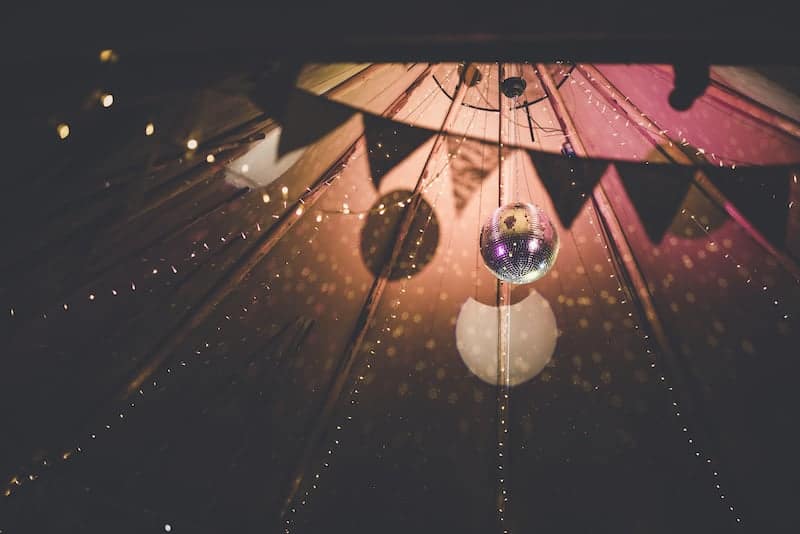 Somewhere to Sit
Our Nordic pine tables and benches are a great compliment to a relaxed tipi celebration, but we also understand that some guests may also want a chair, so why not mix them up.
If you would prefer a more formal seating arrangement our 5'6 round tables are perfect for this.
Unsure of how best to arrange your top table? Why not choose a Sweetheart Table the perfect size for two.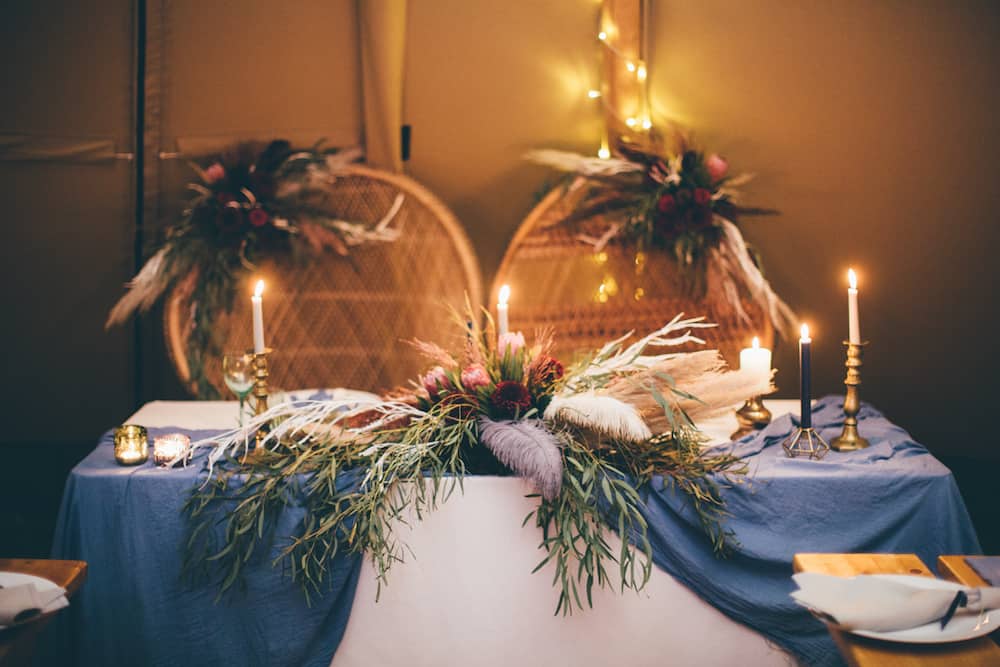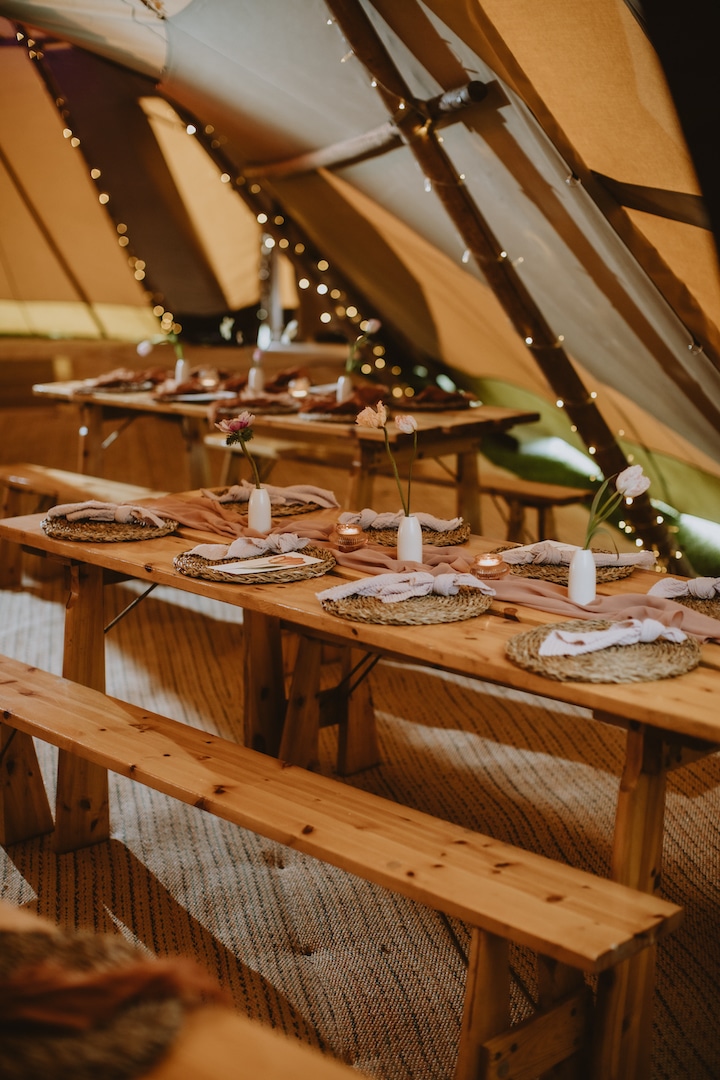 Special Table Options
With any celebration, there is normally a need for "another" table. We've got a collection of different tables, suitable for cakes, cards and the guest book.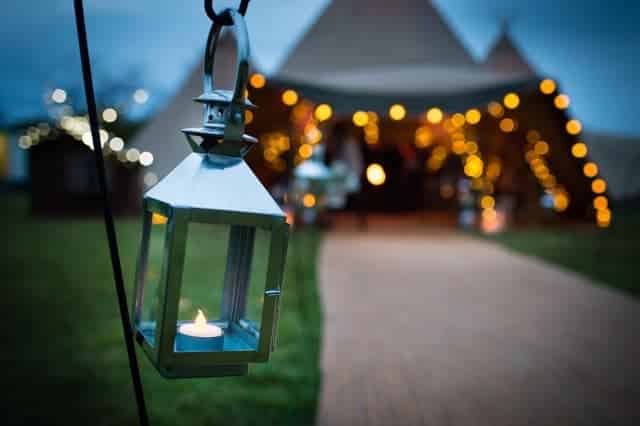 Tipi Side Extension
Chill-Out Zone
We have a range of furniture that is ideal to create a more relaxed space for you and your guests. These look great within our chill-out tipi or by creating a chill-out zone in your Giant Hat and Sailcloth space.
Outdoor Furniture
The Naked Tipi
Ceremony Backdrop
Clear Frontage
See full details about our Tipi Clear frontage here.
Glamping Village
Why not extend your evening and stop in one of our Glamping Tipis. Prices start from £155, with packages available for bulk booking. See more on our Glamping page.
Catering Area
Our 6m x 6m catering annex can either connect to the tipis or not. The joiner provides a walkway space for your caterers to move into the tipis with ease. The peak of the catering annex compliments the tipis perfectly and is made of the same tipi canvas. Included in your catering tent is flooring, lighting and 4 catering tables.  Additional tables can be hired.
Outdoor Games
Image Credits to:
Ed Brown Photography | Yvonne Lishman Photography | Christopher Terry Photography | Matt Brown Photography | Hannah Hall Photography | Megan Wilson Photography