SAMI TIPI
Providing Stunning Tipi Hire to
Create Your Unforgettable Event
Your Event, Your Way
Sami Tipi can help you to plan your perfect event, whether it be an intimate party in a tipi, an enchanting wedding, a spectacular corporate event or a chilled out garden party. Whatever you are planning, we understand the importance of your tipi event and so our team is here to make it happen no-matter what.
Our tipi packages are personalised to suit your exact requirements and our friendly, professional staff are here to help you along the way. 
Sami Tipi are a Midlands based tipi hire company serving the Midlands and surrounding areas. With the customer experience at the forefront of everything they do you can be assured you are in safe hands with this multi-award winning team.
We are passionate about our glorious tipis which are also known as kata tents. Our kata tents provide the most atmospheric event space like no other event venue. We understand the importance of surrounding yourself with a quality team of suppliers. Sami Tipi are proud to be a member of MUTA, which means they deliver tipi events to the highest of standards.
Inspired by the Sami People of Lapland, our tipis make for an outdoor celebration whatever the weather and provide a breathtaking alternative to a conventional marquee.
Once you experience the atmosphere of the tipis you will fall in love with them and they will leave you with a smile on your face whatever the occasion.
For more information about tipi hire, to ask us a question or just chat about tipis, please send us an email to team@samitipi.co.uk or give us a call on 01332 806040.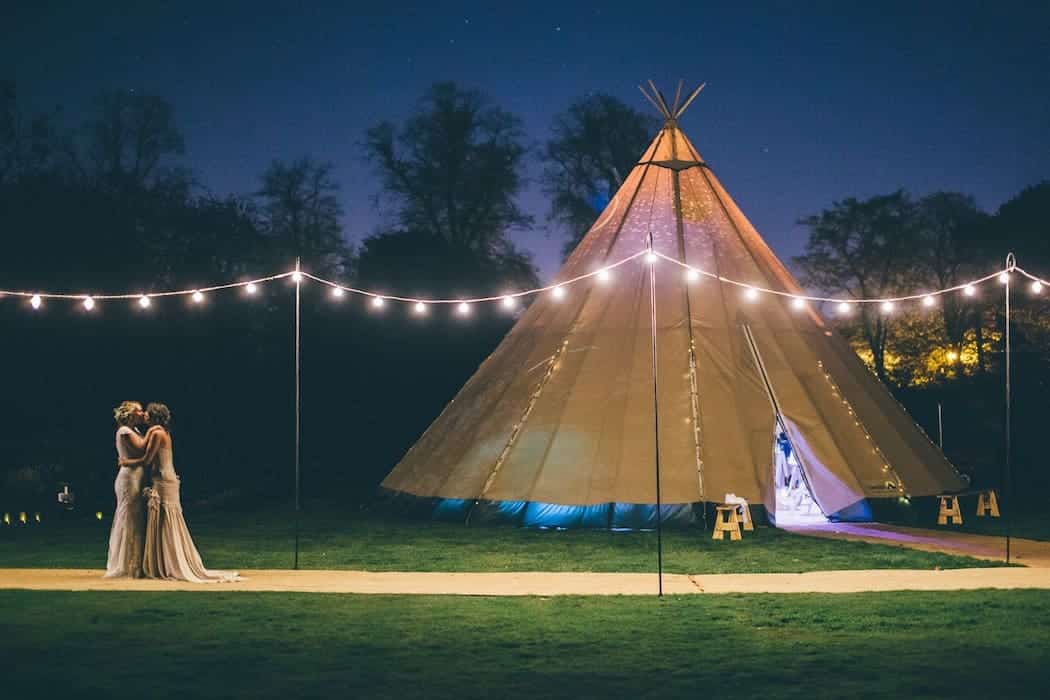 Do you want to see the tipis?
Our next showcase event will be taking place in May. This will be at Cuttle Brook, Swarkestone. Joining us will be host of supplier friends. Full details to be released very soon, but please do keep an eye on our showcase event page.