Bawdon Lodge Farm Tipi Wedding
From the first moment these photos hit my inbox, I was so excited to share them with you. This stunning wedding happened in May and without a doubt they embraced all of the Spring Colours. This Bawdon Lodge Farm Tipi Wedding celebration is full of such gorgeousness.
Celebrating in three of our giant hat tipis at Bawdon Lodge Farm they filled the space with hand lettering scrolls by Polly & Me and giant balloons. The colours worked perfectly in the tipi space lots of pastel pinks, blues and yellows.
Capturing all of the love, joy, fun and pretty details of the day is the talented Matt Brown Photography. Enjoy, we know we did;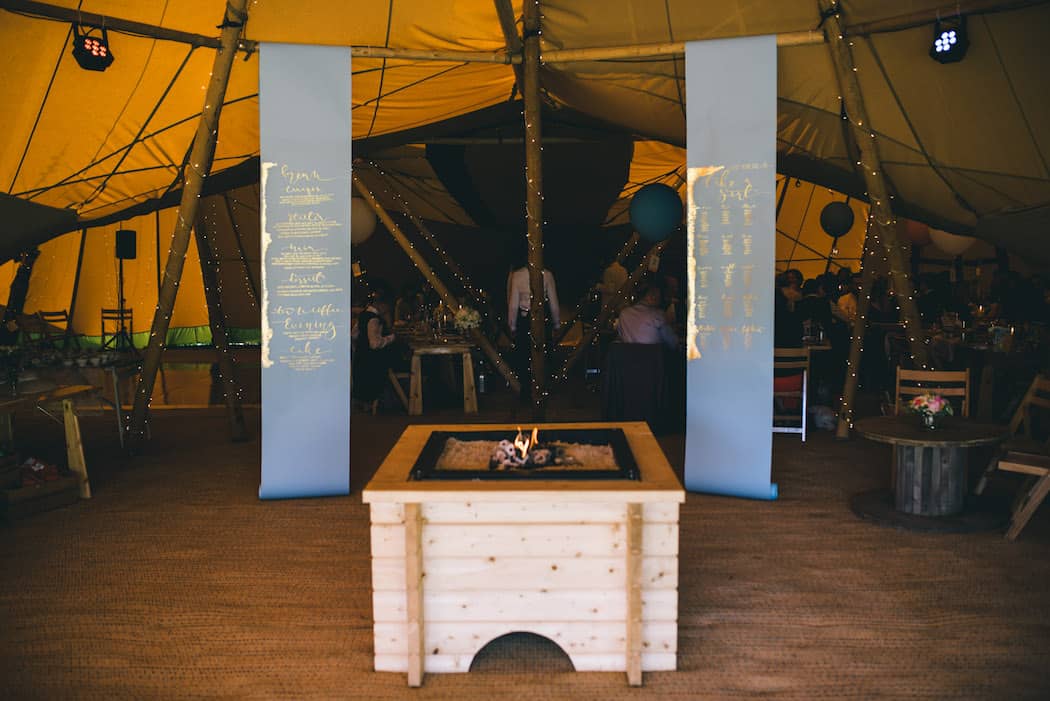 More Inspiration
If you are interested in see more Bawdon Lodge Farm tipi weddings, we have a bucket load to share with you. We have had the pleasure of working with this team since 2014 where we actually had our first tipi showcase. Over the last few years we have seen how the BLF have developed their approach to supporting couples with hosting their wedding on the farm. They are really hands on and have an eye for detail which means they will have thought of it and dealt with it before you've had time to worry about anything.
Here is more Bawdon Lodge Farm Tipi Weddings to share with you;