Sam & Tom's Tipi Wedding at Claydon House
We are thrilled to be able to share today's Real Wedding with you of Sam and Tom. They celebrated their Tipi Wedding at Claydon House, Buckingham. The venue holds a lot of significance to Sam as her Granddad used to be a Gamekeeper on the Claydon grounds.
Claydon House is a National Trust property in Buckingham which means access to the site was limited due to the general public being around. Sam and Tom married on a Friday, with access from early doors on the Thursday morning. We were quick with our tipi setup to allow Sam and Tom the afternoon to style the tipis.
Tipi Styling created in Record Time
Things were planned ahead of time with ribbons tied to a hoop ready for Craig from the Sami Tipi team to hang in place, which created a gorgeous colourful effect in the tipis. Tom and Sam are both designers so created the invitations and had the main invitation letter pressed by Cherry Press. With a design background it was easy for them to visualise how they wanted their tipi wedding to look. With help from their wonderful families and friends they pulled it all together perfectly.
Claydon House really is a beautiful setting and Frankee Victoria did such an incredible job capturing such stunning images.
This stunning wedding has also been featured on Rock My Wedding, which you really can see why. Grab yourself a cuppa and enjoy these incredible images captured by Frankee-Victoria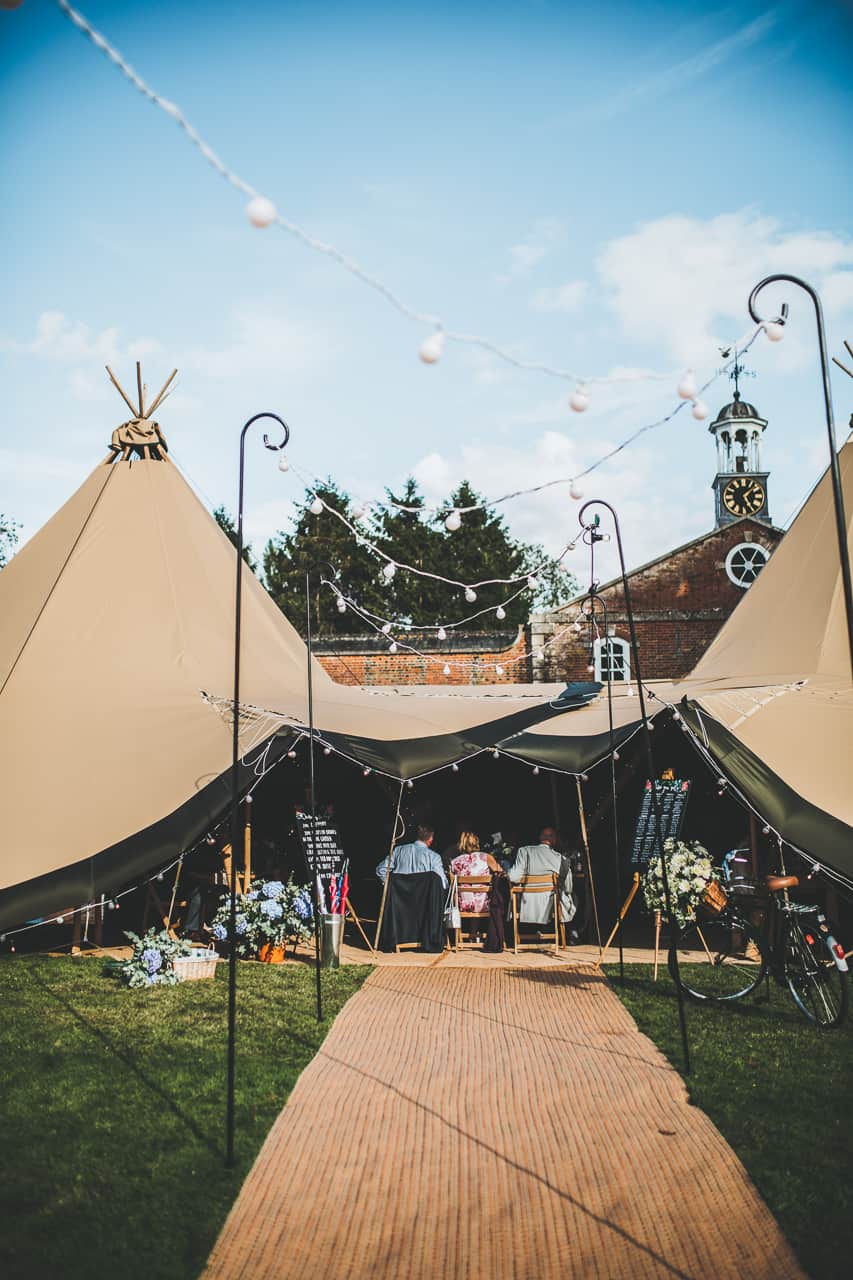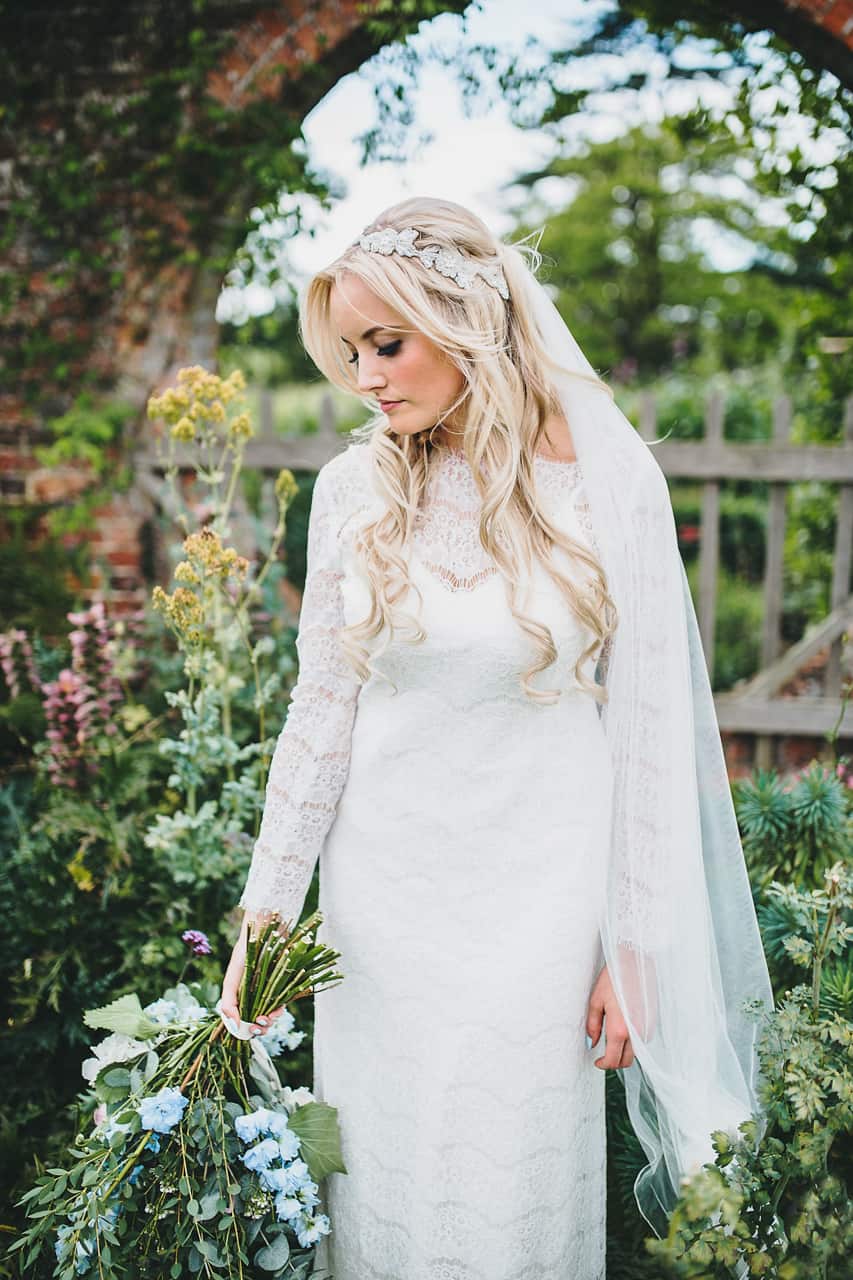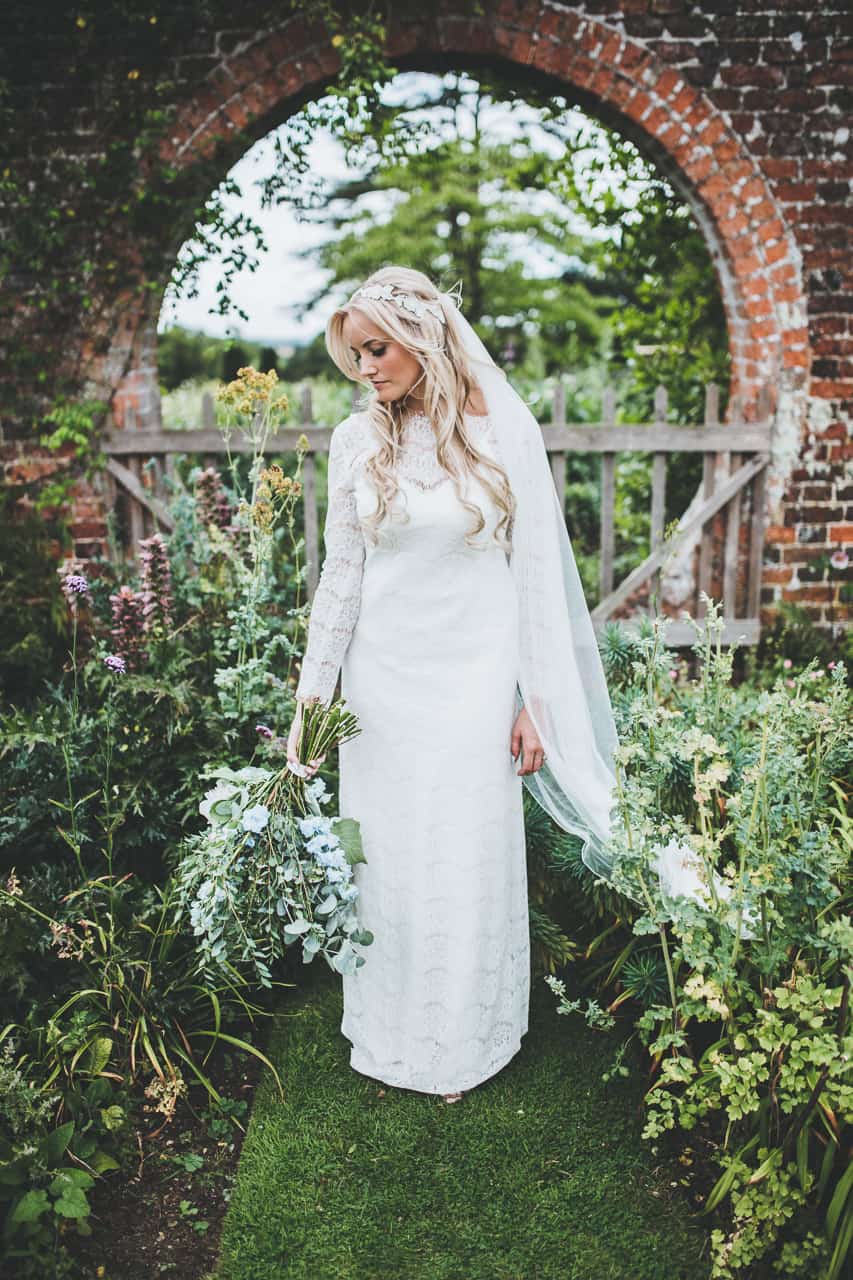 Suppliers Involved
Photographer – Frankee-Victoria Photography
Venue – Claydon House
Tipis – Sami Tipi
The Dress – Charlie Brear
Flowers – Proctors
Band – The Vents
Cake – Cake Expectations
More Tipi Wedding Inspiration
If you are like us and you love to see how other couples have personalised their space, here are a few more for you to feast your eyes on;
​