Boho Wedding Styling Inspiration
We have an eye-wateringly fabulous shoot to share with you. If you are looking for boho wedding styling inspiration you are in for a treat especially with Cathy from Boelle in the driving seat who unquestionably nailed the boho brief.
We worked with a fabulous team to pull this together. Cathy from Boelle events was super excited to be working with us and we gave her free rein to style the tipis with the only guideline being that we'd like to create something very "Boho" and boy did she deliver.
Cathy from Boelle events is absolutely the queen of boho wedding styling. She had a clear vision of how she wanted the tipis to look and without a doubt brought this to life perfectly. The Tipis are jam packed full of boho gorgeousness complete with a mandala throw, giant dream-catchers, dreadlocked-groom, painted bride and furthermore a naked tipi.
The shoot was so relaxed and a real treat to be a part of. Whilst the photos were being taken the styling team gathered around the open fire place chatting allowing Frankee Victoria Photographer to work her magic with the camera and models. The results are indeed stunning.
Enjoy!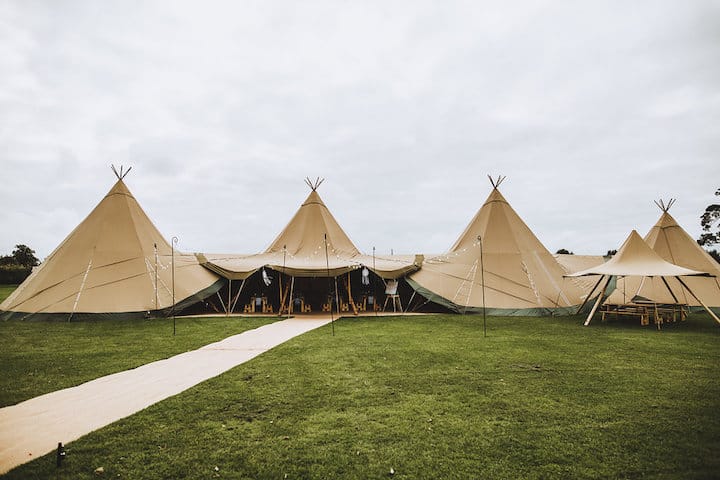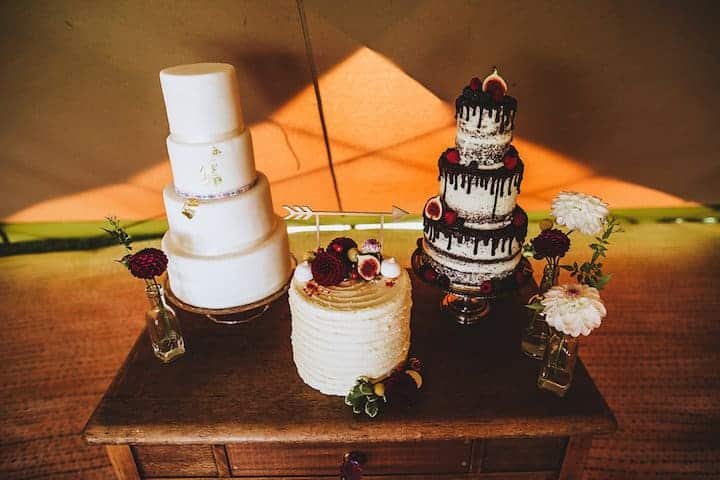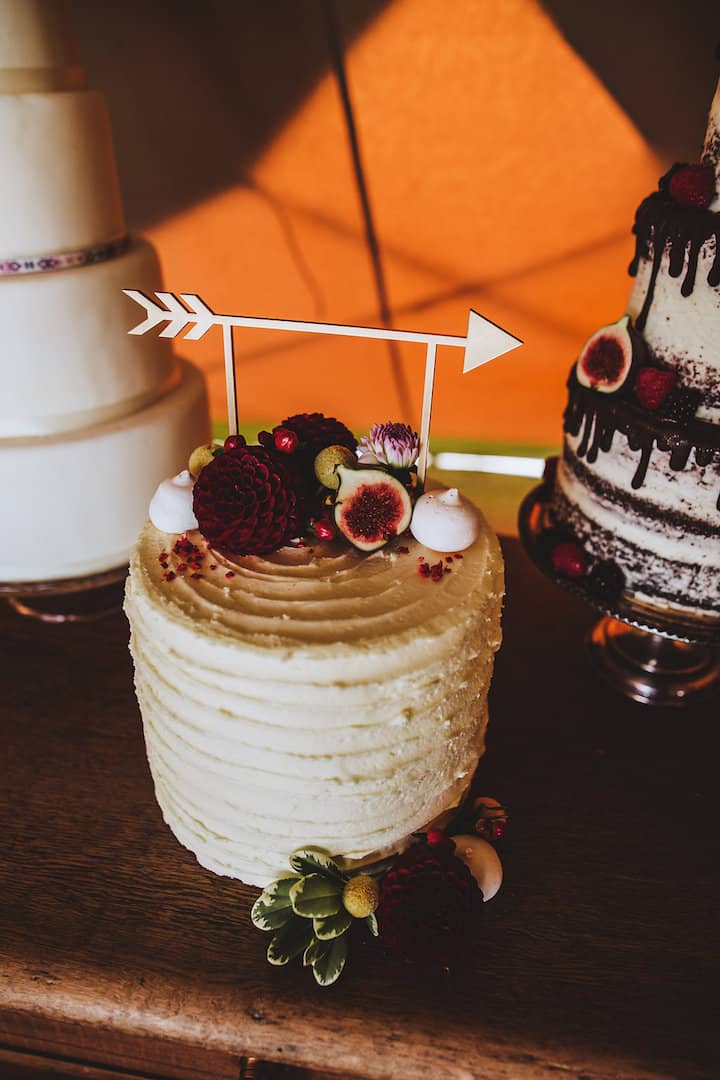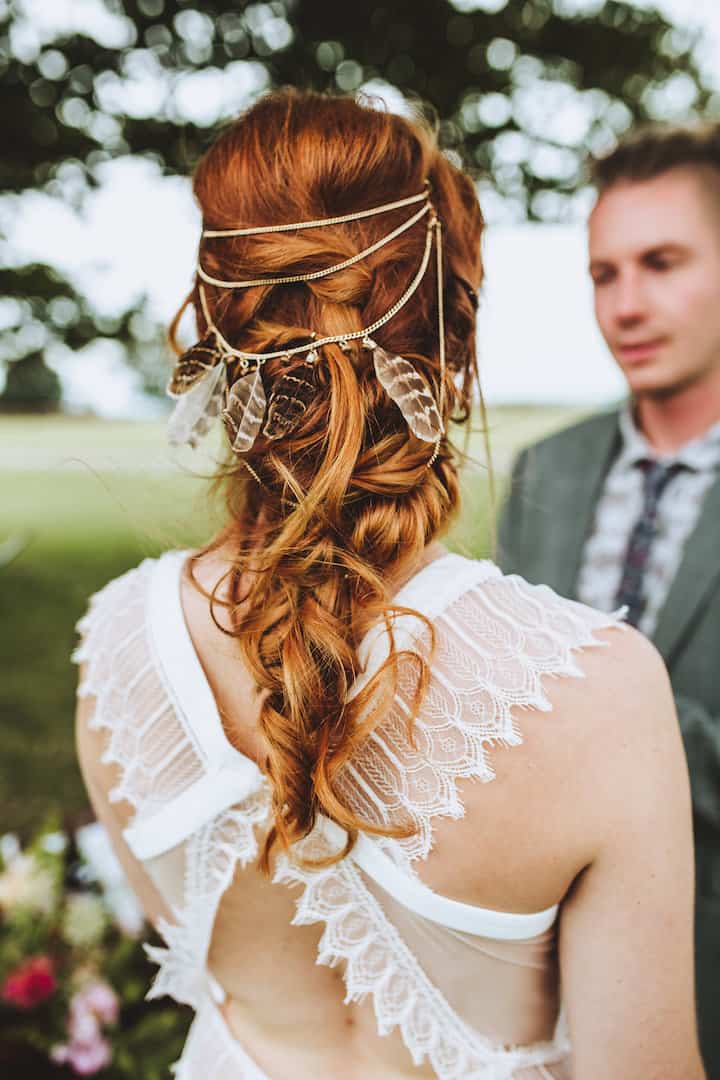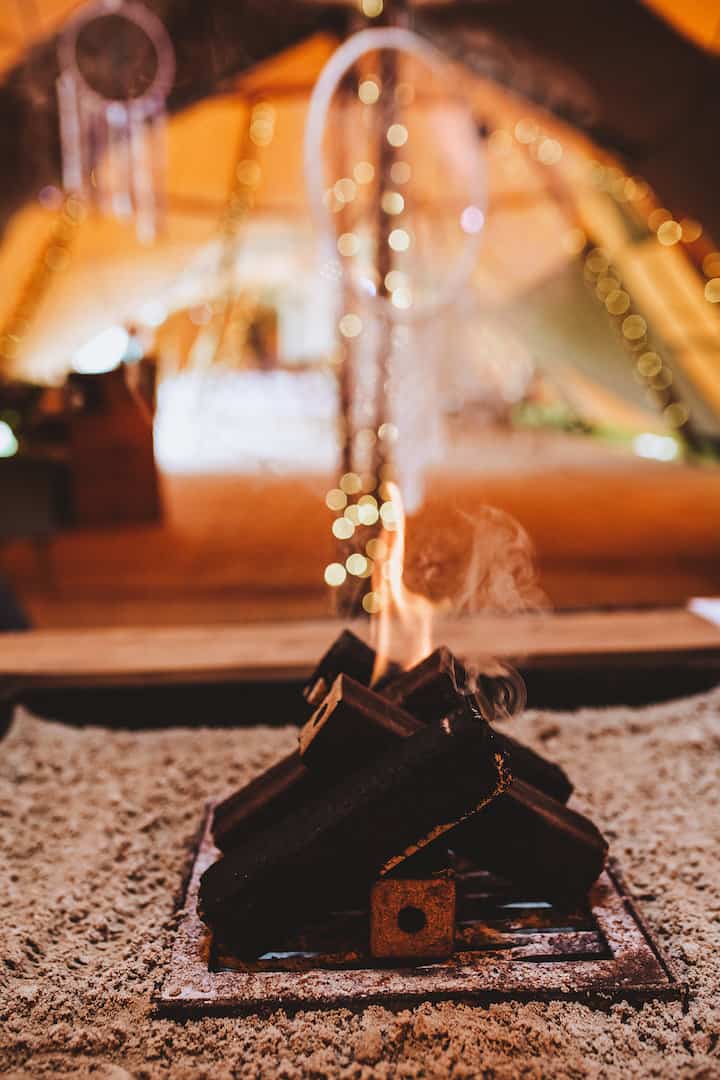 The Team Behind The Shoot
Sami Tipi | Tipi Company | Shoot Coordinator | samitipi.co.uk
Frankee Victoria | Photographer | www.frankee-victoria.co.uk
Cattows Farm | Venue | www.cattowsfarmweddings.co.uk
Boelle Events | Styling | boelleevents.co.uk
The Flower Patch | Floral Design | www.theflowerpatch.co.uk
Susie Said | Stationery | susiesaid.com
Sophie Downing |  Make Up | sophiedowning2.wixsite.com/sophiedowningmakeup
Hair by Saskia | Hair | https://www.hairandmakeupbysaskia.co.uk
Alexandra Anne | Wedding Dresses | www.alexandra-anne.co.uk
Green Kitchen Cakes | Wedding Cakes | www.greenkitchencakes.co.uk
My Perfect Ceremony | Ceremony | myperfectceremony.co.uk
Hi5 Faces | Body Art and Face painting | www.facebook.com/hi5facepainting
Looking for More Inspiration?
Here are some of our real weddings, that have taken inspiration from seeing the tipis styled with the giant dream catches and relaxed florals. See how they incorporated some of the inspiration they took away from seeing the tipis at the showcase event. With homemade giant dream catchers, hanging flower baskets in addition to relaxed wedding florals.