Real Garden Wedding
With the wintery weather still upon us, we are desperate to remember some sunshiny weddings of summers past. Today we are going all the way back to 2016 to take a look at the wedding of Claire and Paul. This delightful wedding was held at Claire's family home, with a ceremony in the local church. Garden weddings are amongst some of our favourites and are where our fabulous tipi's really come into their own.
We love some of the unique touches that were included in Claire and Pauls big day, largely possible due to the location of their wedding being held at home. We hope they are enjoying a very happy marriage after such a beautiful and truly personal wedding day.
So, its that time of the week where a big cup of tea is required for you to sit down, relax and take in the beautiful wedding that is about to unfold.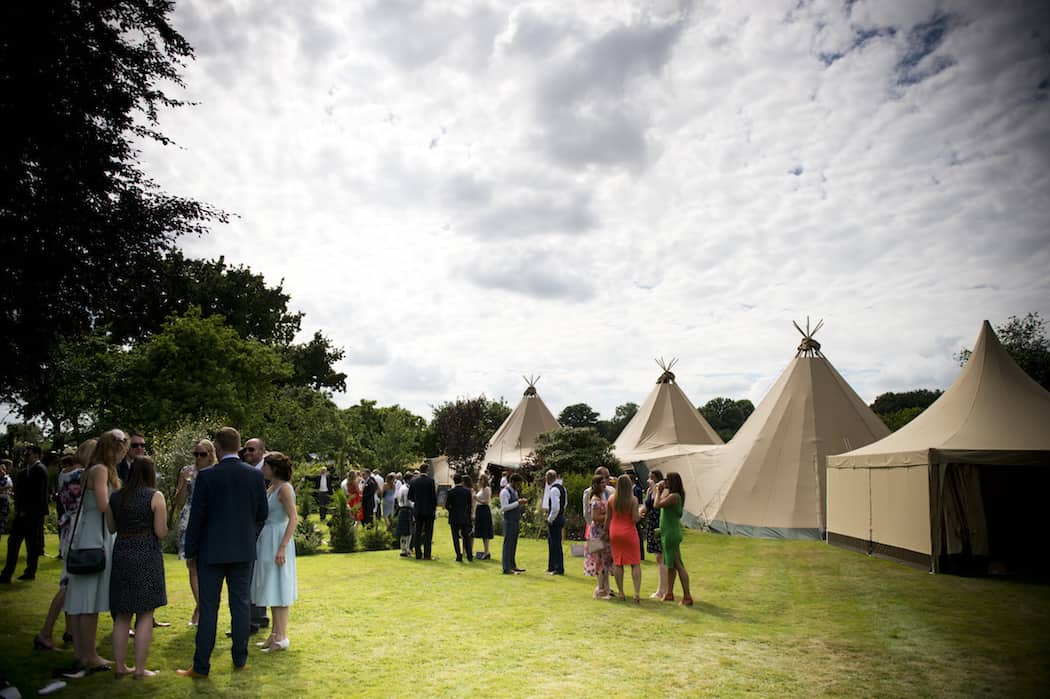 Images captured by Roger Brown Photography
Tipis by Sami Tipi