Planning a Festival Wedding
Are you looking to have a wedding with a difference? Have you ever thought about holding a festival wedding? Festival-style weddings have been growing in popularity and are set to be a huge trend for 2018. From the music and camping to DIY flower crowns and fun party food, it can be a fun, relaxed and unique way of celebrating your special day.
Festivals in the UK are hugely popular events that celebrate music, food and culture. Many couples are opting to stretch their celebration out over a whole weekend to soak up the live music and delicious food along with copious amount of drink and laughter! Of course, this allows couples to make the most of their tipi too! 
To help set the scene for what your festival wedding could entail, here's our guide to planning a festival wedding.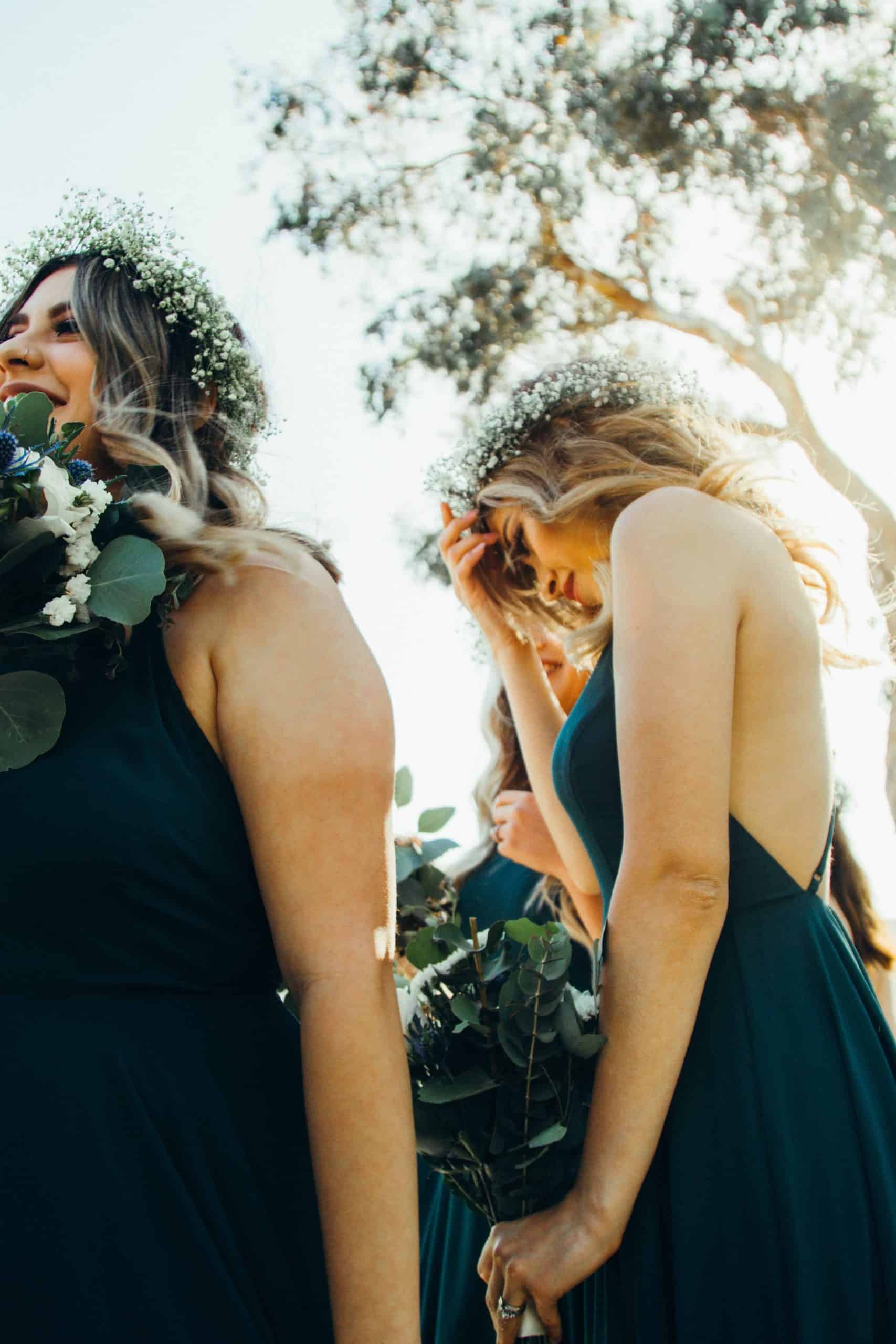 Tipis
A perfect venue that can accommodate 50-350 guests. A tipi is a completely blank canvas which allows you to create the space you have always dreamed of. A tipi is an intimate, warm and friendly space that offers plenty of room to dance through till the early hours. Located in the great outdoors you are already in the perfect festival setting and have plenty of outdoor space to enjoy.
Image above by Ed Brown Photography
Festival Food
We are now spoilt for choice with food options for weddings and with the popularity of converted vans, trailers and vehicles for food outlets, nothing could be more perfect to work with your festival wedding theme. There are endless food choices from pizza and paella to frozen yoghurt and creps.
Photo above by Ed Brown Photography
Feel Good Music
Music is essential for a festival wedding. You will want to create a fun environment with a large dance floor area. There are many DJ option available, but a tipi is a perfect venue to hold live music for your wedding, and what could be better to create that real festival vibe?
Add-In Some Extra Fun!
From a fire pit to toast marshmallows, a photo booth or carnival games there are so many options you can include to add some extra excitement to your festival wedding day. With so much outside space you have plenty of options.