Children at weddings to invite or not?
Before you even consider how you are going to entertain the little ones, the first question really is "to invite children or not". This question has some mixed opinions and honestly I don't think there is a right or wrong answer, it's about what is right for you as a couple.

Ideas to involve children at weddings
Firstly it's worth considering the flow of your day and how involved you would like children to be. Would you like children at your ceremony, reception, both or neither? Make a list of your family and friends that have children, think it through, consider their ages and ask the parents opinions before making a firm decision. Some parents would prefer to not have to stress during your ceremony and speeches and will welcome a no child policy, others might be offended! But regardless, it is your day, so it really has to be about what you want as a couple.
Involving Children in your Wedding
There are lots of ways to include children in your celebration and most children love the responsibility of the special task they have been given and will relish the opportunity. Just make sure the job is appropriate for their age.
Here is a list of ideas;
Giving out programmes for the day
Distributing bags of confetti to family
Older children to do a reading or sing a song
Ask the priest or celebrant to make a special mention to the children during the vows
Older children Ushers / Groomsmen or 'Mini Men'
Bridesmaids
Page Boys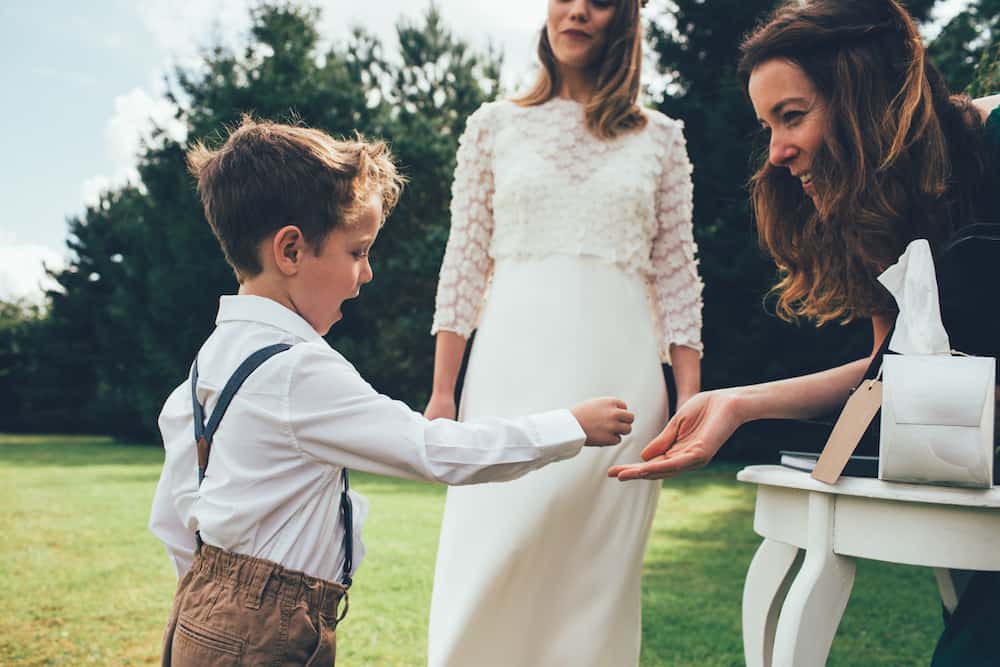 Entertainment
Even if you don't have children yourself you can bet your bottom dollar that a lot of your friends and family do, so some well thought out entertainment for children can mean that everyone old and young will have the Best Day Ever!
Keep Little Hands Busy
Place settings with colouring pages and crayons or a games corner set up during the reception can work wonders when it comes to mini guests. And while the kids are colouring, the parents can blissfully sip on their drink.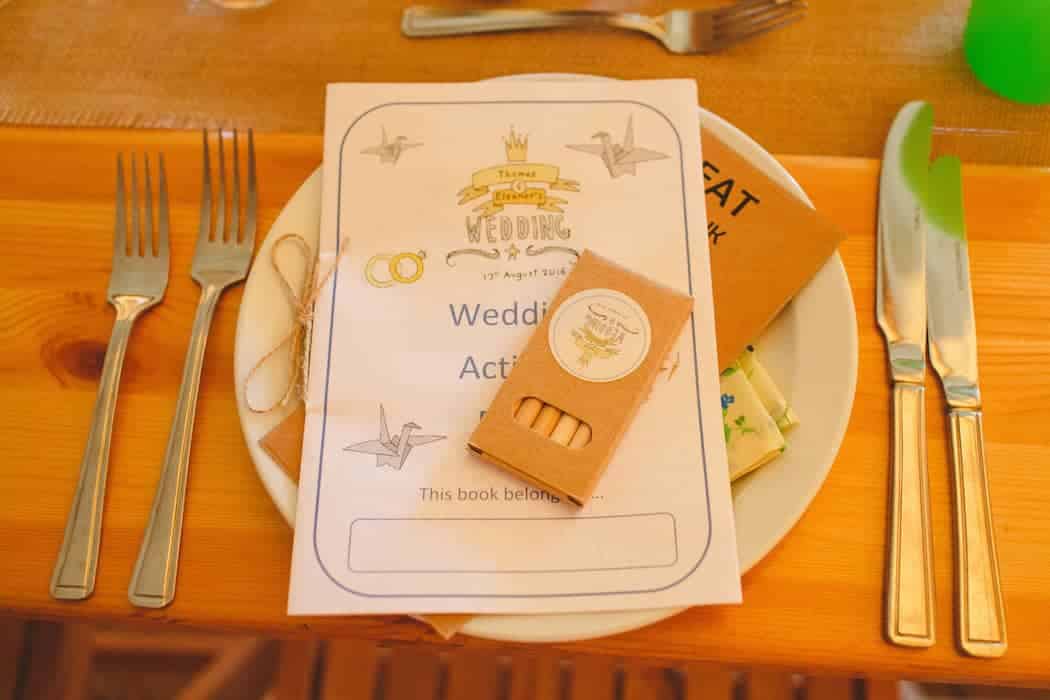 Space to Chill-Out
Why not create a children only area, this could even be in their own tent, whether is be a bell tent or even one of our chill-out tipis, it can be a space just for them, with games and activities in. It could even provide an area for them to enjoy their own picnic food.
Children's Table
For children that are old enough to sit away from their parents, you could create a special table for them, why not include some table games close by that they can enjoy. For those too young to be away from their parent, why not create a special place for them, here is our VIB high chair "Very Important Baby", handwritten by Polly & Me.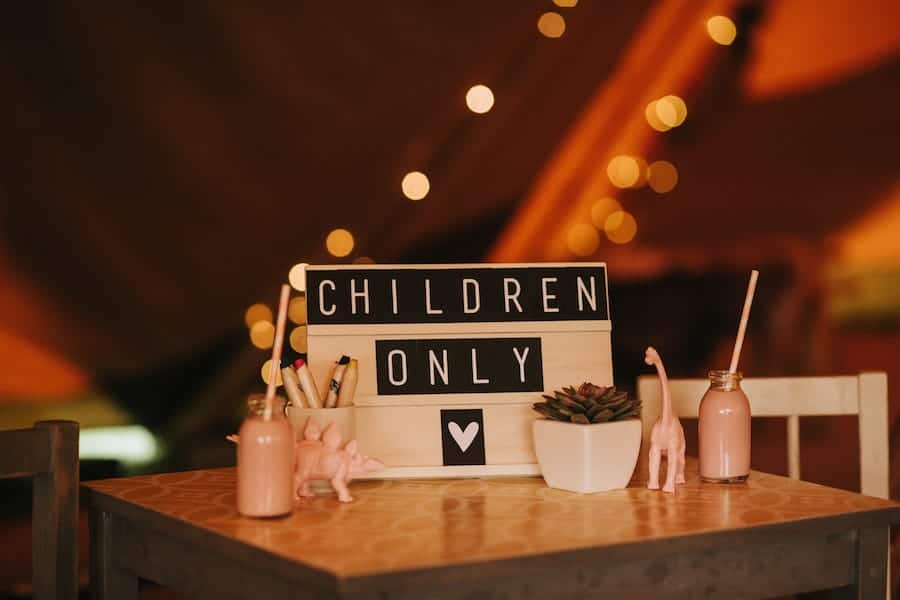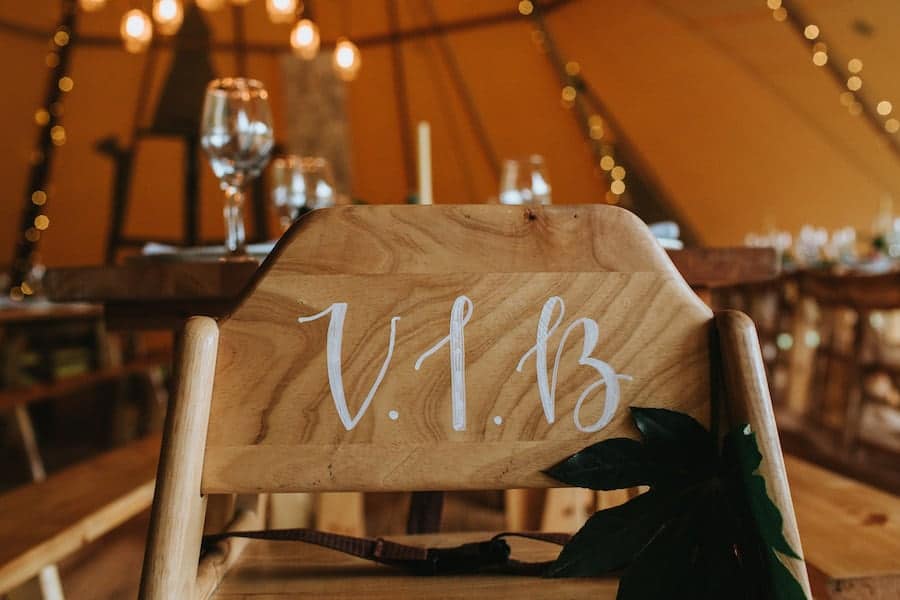 Ideas and Inspiration
It is often the simple games and activities that keep the little people the busiest from a simple football to the more traditional games of three in a row, these games can often be made simply and cheaply. You will even find the bigger guests enjoying them too;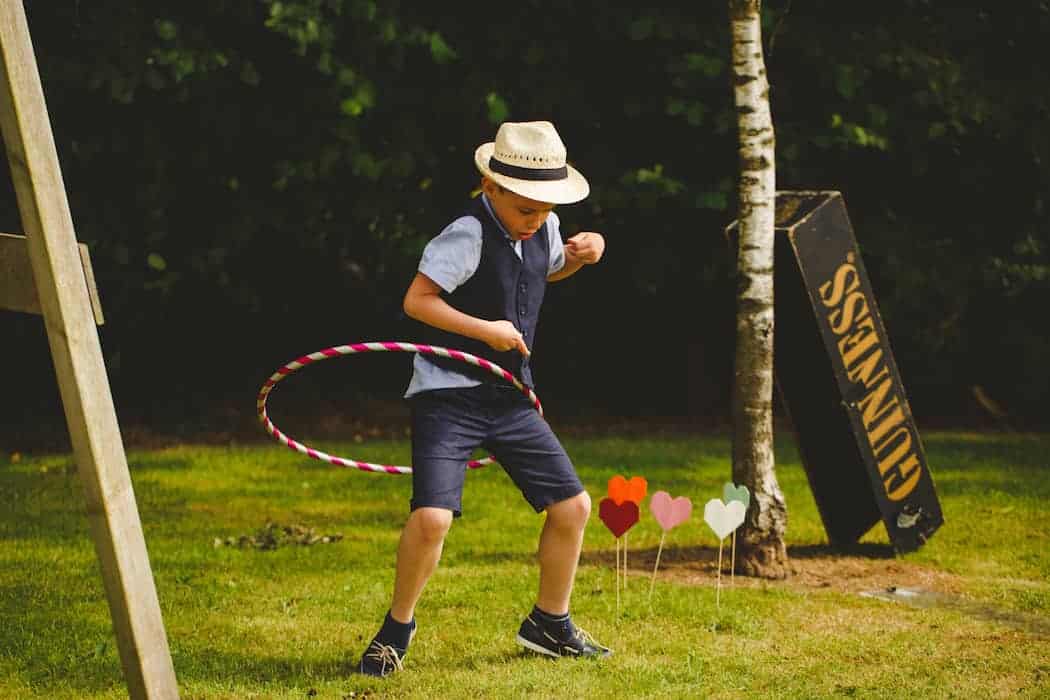 Food For Thought
Sweetie displays have been big in recent years, but with lots of children, it could be worth considering some slightly healthy alternatives. Thomas The Caterer created delicious cookies and milkshakes, or why not create a popcorn bar, where guests can add their own flavouring to the popcorn.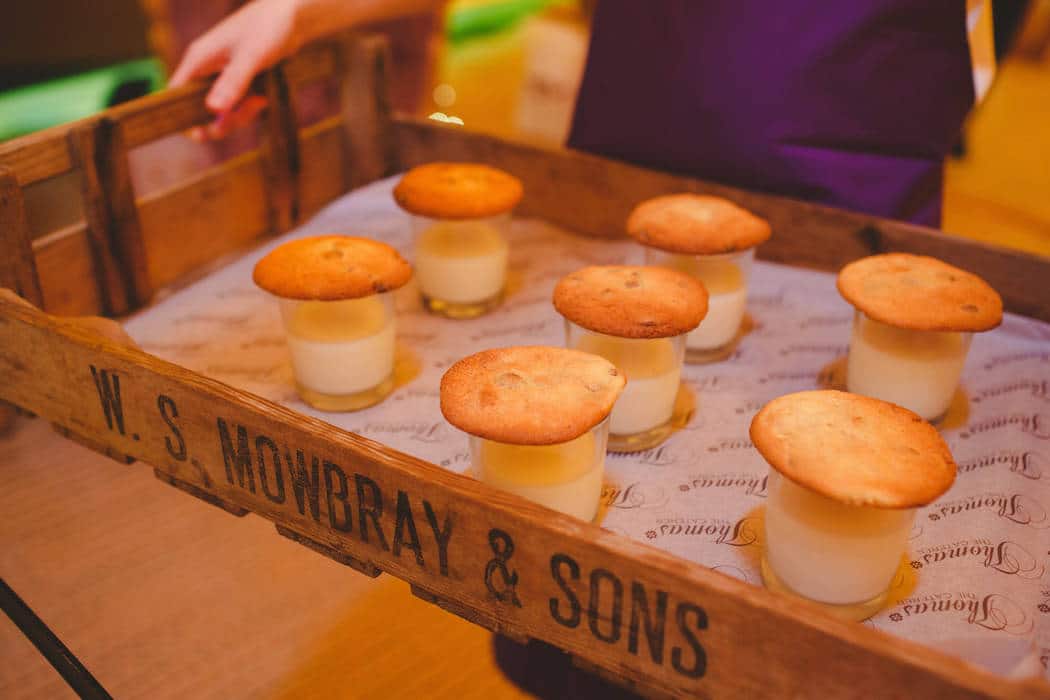 Outdoor Games available from Sami Tipi
Entertain your guests with our Sami Tipi outdoor games including a coconut shy, giant jenga and skittles. Hire all 3 games for just £50 (inc vat)
Supplier Credits
Matt Brown Photography
Emily Little Photography
Ed Brown Photography
Camera Hannah Photography
Hannah Hall Photography
Sarah Vivienne Photography
Tickety Boo Events
Polly & Me
Flambe Circus
9 Hole Event Hire
Thomas The Caterer
Looking for more Inspiration?
We have had a number of gorgeous weddings where the entertainment for the children has been important to the couple. See more ideas here;